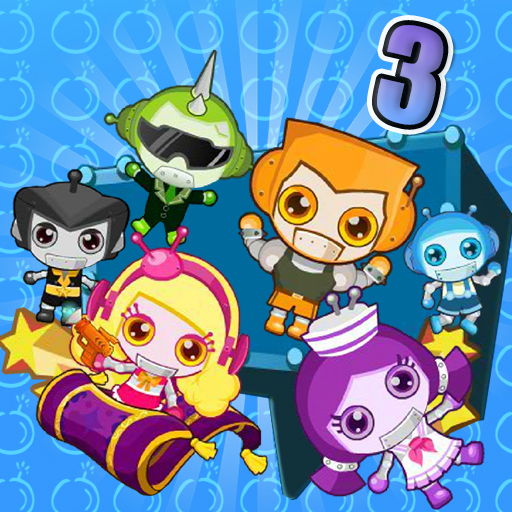 Bomb It 3 ​is another fantastic Bomberman game, suitable for two online players. Your mission in the sequel of " Bomb It" is to destroy your opponents with bombs and other cool weapons. Collect weapons and energy boosts to win.
You can choose various game modes, such as arcade, battle royale, green zone, survival, and treasure hunt. Which one would you choose? Choose your character from a variety of exciting avatars, and they will begin your adventure. Place bombs and other items in clever ways so that you can find your way out in the maze and kill all enemies. Are you ready to master this fun and cute bombing game? Learn about Bomb It 2 ​​online for free on playbadicecream.com now and have a lot of fun!
Instruction
1-Player Mode:
Arrow keys = Move
Spacebar = Drop bomb
2-Player Mode:
Player 1:
WASD = Move
Spacebar = Drop bomb
Player 2:
Arrow keys = Move
Enter = Drop bomb
Description
Bomb and blast your enemies to smithereens in BOMB IT 3! Place bombs and take out opponents and enjoy all the different game modes.