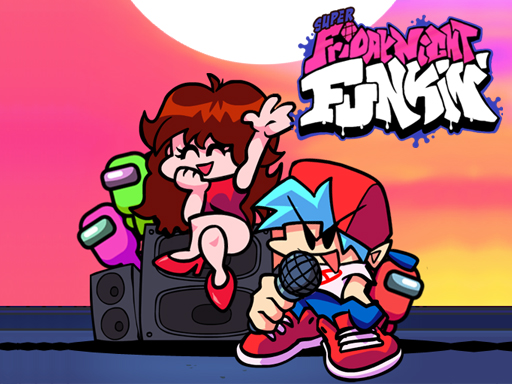 What sets Super Friday Night Funki apart from other music games is its unique characters. Each character has their style and flair, making the game feel like a true celebration of all things funky and cool. The game's soundtrack is also exceptional. Featuring a mix of classic and contemporary funk and soul music that will keep you dancing for hours.
Super Friday Night Funki is suitable for players of all skill levels. As it features a range of difficulty levels to suit beginners and experts alike. The game is also incredibly accessible, with simple controls and an intuitive gameplay system that makes it easy to pick up and play.
In conclusion, Super FridayNight Funki is a must-play for anyone who loves music games. It's fun, challenging, and rewarding, offering a unique and exciting gameplay experience you won't find anywhere else. So dust off your dancing shoes and prepare to show off your moves in the ultimate funky music game experience.
Super Friday Night Funki Instruction
The objective of the game is to press the buttons to the rite of music in each level of this fun new game.
Key Features
Use Arrow Keyboard or Mouse
Description
Have fun with this new game Super Friday Night Funkin 'a new game in this fabulous saga !! Play the ritual of each music, press the game buttons at the right time and accumulate the points to show that you are the best.
You May Like also