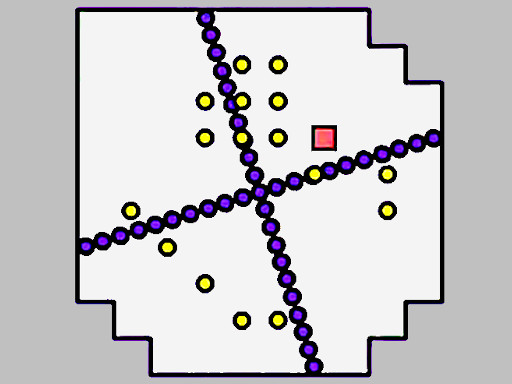 Hardest Game Ever is a mini-games game that will test your mettle through a varied and challenging series of tests.
You can play a quick game at any time. If you have a little gaming skills, these tests are controlled in a similar way: by pressing one of the buttons displayed on the screen at the right time. The faster you do it, the better score you will get. In addition, tests typically last less than ten seconds.
Hardest GameEver has added various tests with different difficulty levels. And the best part is that you can compete with all your online friends by comparing your scores online and seeing who is doing the best in each test. And with its help you can test your own skills.
This is an unblocked game that can be played on PC with any flash player.
Game Description

Are you ready to try the hardest game ever? Work your way through 60 incredibly hard levels! High attention and concentration will make playing games easier. You are red square, avoid the blue circles and collect yellow circles. Once you have collected all the yellow circles go to green area to complete the level.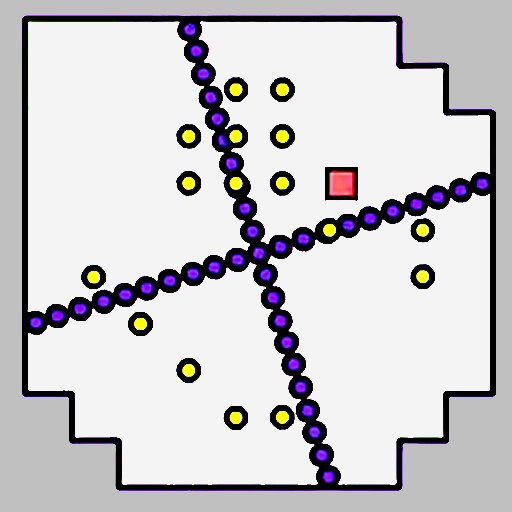 Instructions
Arrow Keys or MOUSE. (Joystick in the setting section.)
You may get it on play store.
You May like Also