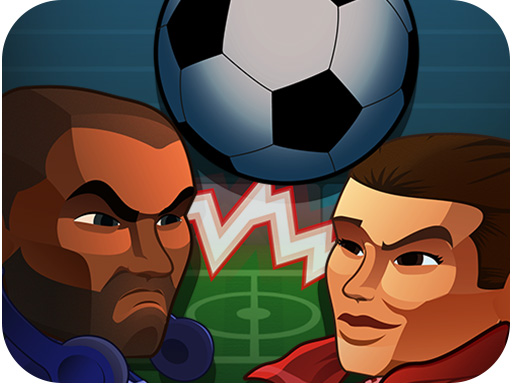 Football Heads is a popular online sports game that has gained a significant following among football enthusiasts. With its unique gameplay mechanics, quirky characters, and engaging competitions, FootballHeads provide a fun and addictive experience for players of all ages. In this article, we explore the exciting world of FootballHeads, diving into its gameplay, features, and what makes it a standout game in online football gaming.
Game Modes
Football Heads offer a variety of game modes that cater to different preferences and play styles. Whether you prefer short and intense matches or longer tournaments with multiple rounds, the game has you covered. Challenge your friends in local multiplayer mode, compete against AI opponents in single-player mode, or test your skills against other players in online multiplayer matches. The diverse range of game modes ensures a new and exciting way to enjoy Football Heads.
Fun with Football Heads
Football Heads offer a delightful twist to traditional football games by featuring oversized heads and simplified gameplay mechanics. Players control one of the whimsical characters, each with their strengths and abilities, and participate in intense one-on-one matches or thrilling tournaments. The objective is simple: outscore your opponent by skillfully maneuvering your character, scoring goals, and defending your net.
Description
Live your footballheads story! Enter the field, and decimate your opponent with various powerful kicks and fun and quirky powerups. Finally, let them know who is the boss with the emotes system – become a football legend today!
Key Features
Ten divisions to climb Hundreds of cosmetic items Fun and exciting powerups Easy and fluid controls
FootballHeads Instructions
Move sideways and jump with the arrow buttons. Perform various kicks with the ball buttons. Score more goals in the given time and win the match. Climb divisions and unlock all rewards. Random match powerups and player emotes are available.
More Games