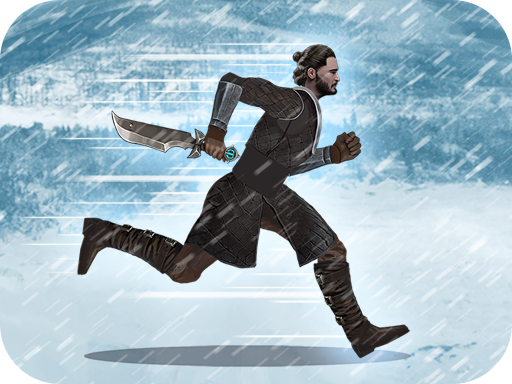 Instruction
Cut down enemies with your dagger, evade obstacles and collect as many coins as possible to boost your score and buy upgrades for power-ups to prolong your survival and multiply your loot.
Key Features
Achievements Fast gameplay Beautiful visuals Slice and dice action Endless runner.
Description
Play as 'Black', an assassin on his last run to redeem himself and protect those he loves against legions of undead on top of an endless wall. Jump over and slide under various obstacles. Have no mercy against every last unyielding enemy standing in your way to boost your score while collecting coins to upgrade power-ups strewn all across the wall.